Strong Cyber Defense for Strong Companies.
Why our customers rely on G DATA Business products and services
IT security: Made in Germany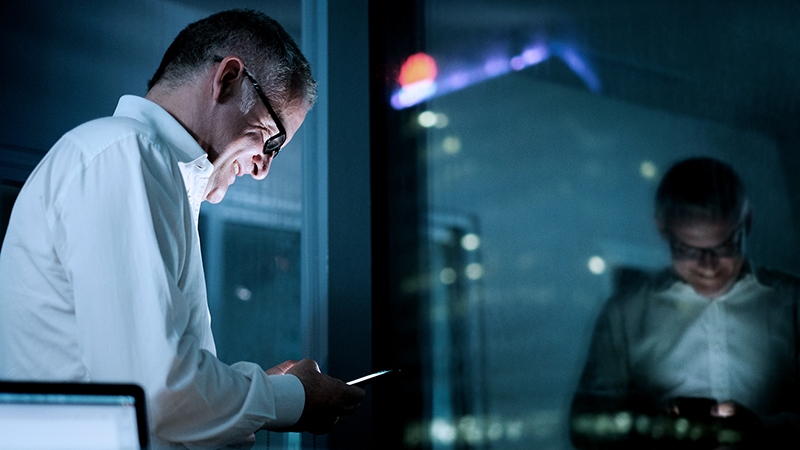 24/7 Support
The service and support team are located in Bochum – right next to the software development team. You can reach our experts at any time by phone or by e-mail, 24 hours a day, 365 days a year.
Digital Security for Everyone
Companies and organizations from every industry and of every size find a reliable partner in G DATA.
For IT security that meets their precise needs.
Reliable protection can also be simple and time-saving: our solutions are easy to set up and intuitive to use – regardless of how much IT experience your employees have. Should you have any questions, our free support, based in Germany, is available around the clock. With G DATA Managed Endpoint Security, you can also cost-effectively outsource your entire IT security to our experts.
Growing companies face the challenge of adequately protecting their increasingly complex IT infrastructure. G DATA makes your life easy: with rapidly scalable solutions to which you can add new devices straight away and with awareness training courses, which train your employees in safe behavior.
Large companies receive everything from a single source with G DATA: reliable endpoint protection combined with awareness training.
Particularly favorable conditions for schools, colleges, and the public sector make IT security affordable. Our solutions are also easy to set up and intuitive to use. Our free support is available daily 24 hours should you have any questions. As a traditional German company headquartered in the Ruhr Valley, we comply with Germany's strict data protection laws.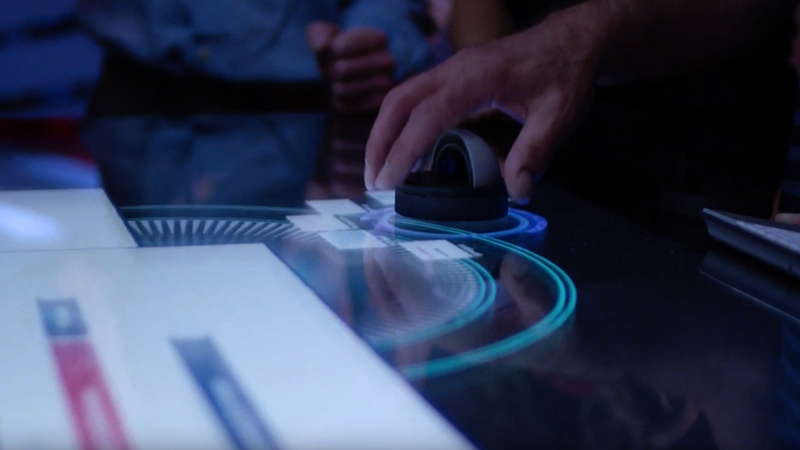 G DATA Cyber Defense – Securing Your Digital Future
Digitalization makes our working life faster and more efficient. But digital processes also make us more vulnerable to cyberattacks – which can undo their benefits. G DATA uses holistic cyber defense products, services, individual concepts, and digital strategies to enable companies to defend themselves against cybercrime. So that they can exploit all the advantages that the digital world has to offer – and venture into a successful future with all-round security.
IT-Security made in Germany
"IT Security – made in Germany," or ITSMIG for short, became an independently registered association belonging to TeleTrusT in 2008. ITSMIG is a sign that a software program or service is subject to the strict provisions of the German Data Protection Act and does not contain any backdoors (voluntary agreement of the manufacturers).
TeleTrusT – Pioneers in IT Security
The IT Security Association Germany e.V. (TeleTrusT) is an association of national and international members from the industrial, administrative, consulting, and scientific communities. It provides forums for experts, organizes events, and deals with all of the topics important to IT security.
Cybersecurity Tech Accord
Cybersecurity Tech Accord is aiming to make the online world safer and increase resilience in cyberspace. It will achieve this through joint actions, sharing information and tools, and stronger interaction between global cybersecurity technology providers – all for the benefit of customers and users.
LSEC – Leaders in Security
LSEC – Leaders in Security – is an organization that promotes information security issues in Benelux and Europe. LSEC connects experts from the security industry with research institutes and universities, government agencies, end users, and funding bodies, and coordinates European research projects.
G4C – German Competence Centre against Cyber Crime e.V.
G4C was founded by the executive boards of large German private banks, the BKA, and the BSI to carry out operational tasks in cybercrime cases. Security solution providers and companies from other industries have also since joined. The non-profit association acts as a specialist, early warning system, and information platform.
Alliance for Cyber Security
The German Federal Office for Information Security is a network of IT service and consulting companies as well as IT manufacturers and user companies that strengthen the resilience against cyberattacks in Germany by extensively sharing IT expertise and user experiences.