How to install and activate your G DATA product for Windows (Using your Login Credentials)
This article will guide you through the installation and activation of G DATA Antivirus, Internet Security or Total Protection on your PC using your Login Credentials (User Name and Password).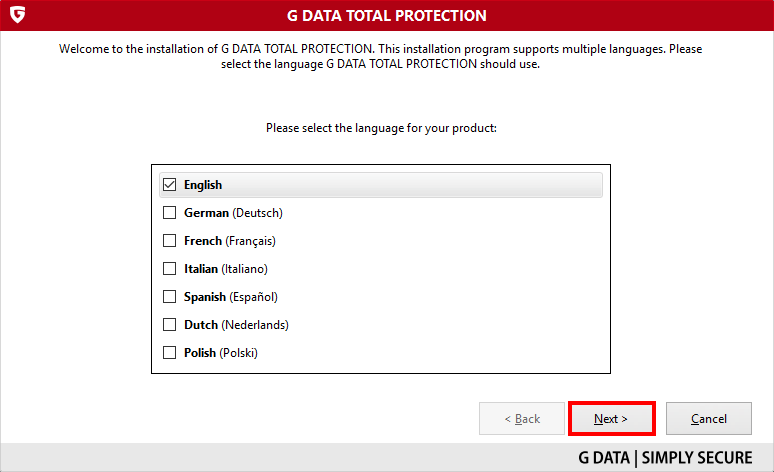 Step 4. Choose your preferred installation method (Standard installation is recommended).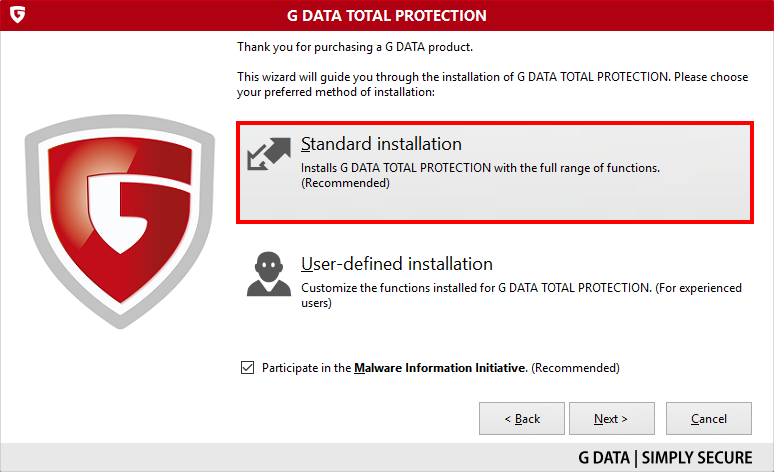 Step 5. Read the license agreement. If you wish to proceed click Accept & install.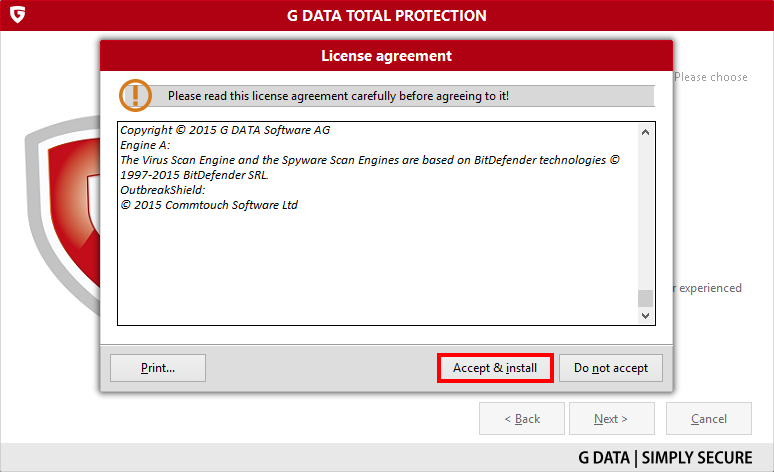 Step 6. Wait for the installation to be completed.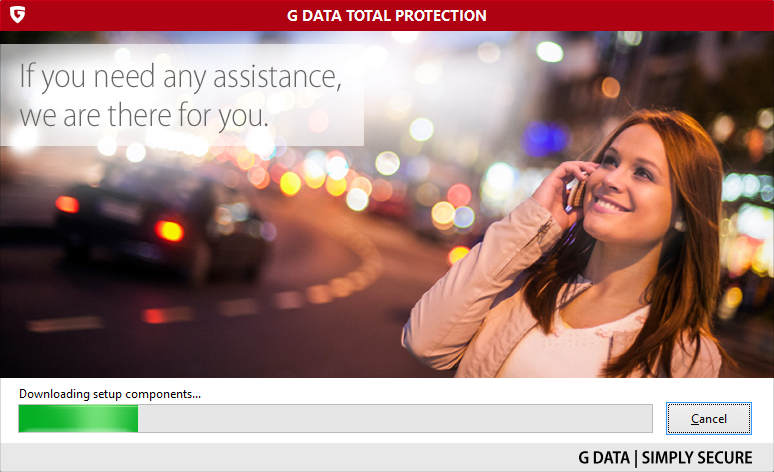 Step 7. Click Activate full version.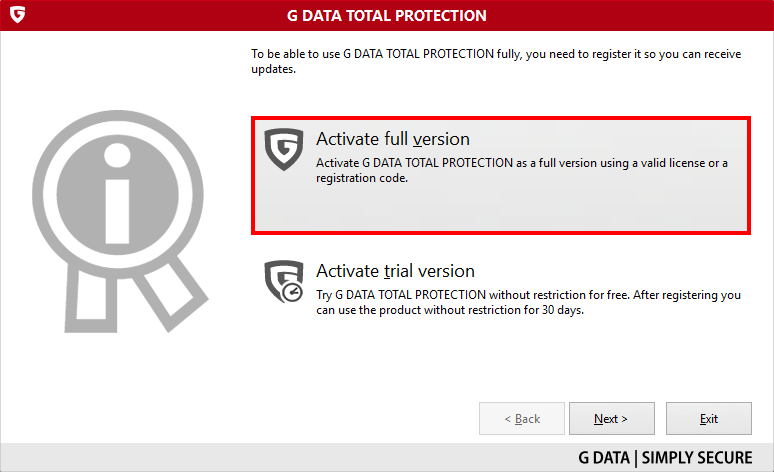 Step 8. Click Enter login credentials.
If you don't know where to find them, consult the following article: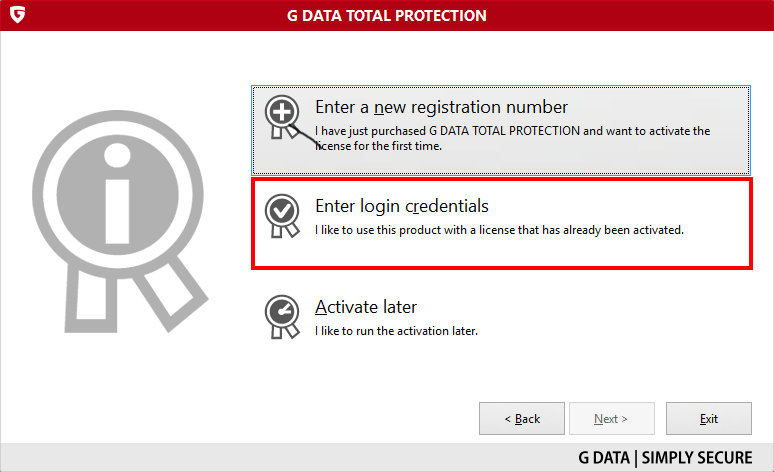 Step 9. On the following window, enter your User Name and Password then click OK.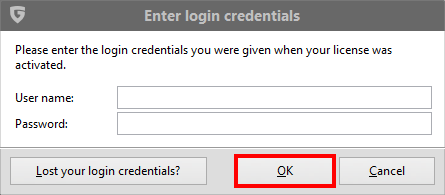 Step 10. Click Exit, your computer will then be restarted.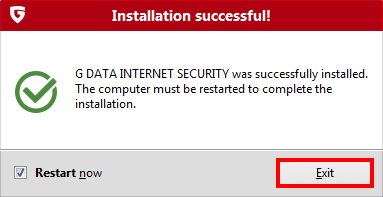 Step 11. Congratulations, your G DATA product is now fully operational!