HOW TO BE SICHER FROM USB ATTACKS
Protect your PC against manipulated USB devices
by using the free G DATA USB Keyboard Guard.
USING USB AS AN ENTRY POINT FOR ATTACKS
It has only been clear to the majority of users in Germany that USB data media represent a serious risk since the Conficker worm started causing trouble on PCs here. Numerous attack methods are possible via USB. For example, a manipulated, programmable USB device such as a memory stick can log on to the Windows system as a keyboard and enable an attacker to remotely take control of the system.
At the Black Hat hacker conference in Las Vegas, two researchers from Berlin-based Security Research Labs (SRLabs) used an attack method called "BadUSB" to demonstrate the manipulation of USB device firmware, which exists in a similar format in every USB device. This means that, in theory, any USB device could be turned into an attack vector - from a mouse or a printer to a digital camera.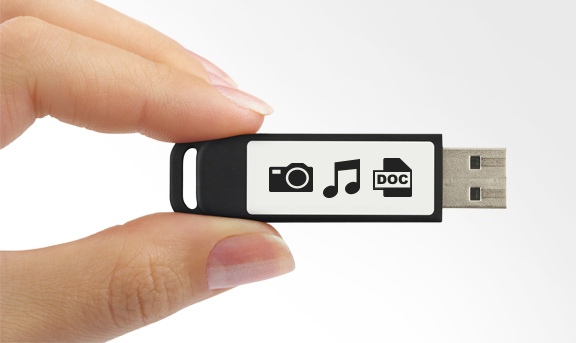 PRIVATE DATA AT RISK AS WELL
Researchers repeatedly issue warnings about USB attacks, primarily involving targeted attacks against companies. However, private individuals are at risk as well. Cyber criminals are increasingly targeting private account information and access data for online bank accounts, shopping websites and social networks. This means, for example, that if you share holiday photos or documents with friends via USB flash drives or hard disks, or use second-hand USB devices purchased on the Internet, you too could possibly fall victim to an undirected attack via USB.
SECURITY AGAINST FAKE KEYBOARDS
All of these attacks are possible because Windows USB devices such as printers, cameras, or just USB flash drives are classified as safe by default and are granted access to the system. However, since the recent BadUSB revelations, this generalized assumption can be considered dangerous for users. Antivirus solutions have so far been powerless against such attacks, so G DATA has responded by developing USB Keyboard Guard, an add-on that protects you from the most likely form of USB attack - USB devices pretending to be keyboards. If a new keyboard is detected by the system, access is initially denied and a pop-up is displayed. You can then check in your own time whether this really is a keyboard, and either grant or deny access permanently. You can download the software for free.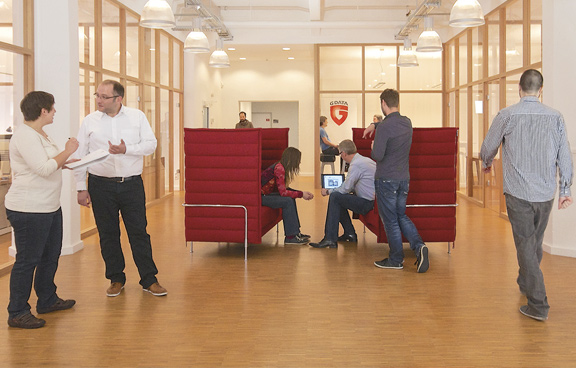 Protect your PC against manipulated USB devices by using the free G DATA USB Keyboard Guard.
(32-bit / 64-bit): Windows 8.x / 8 / 7 / Vista, at least 1 GB RAM
(32-bit): Windows XP (SP2 or above), at least 512 MB RAM